MEMCO SAFETY, OUR FEBRUARY 2021 SPOTLIGHT MEMBER!
View more at MEMCO Safety's website by clicking: here.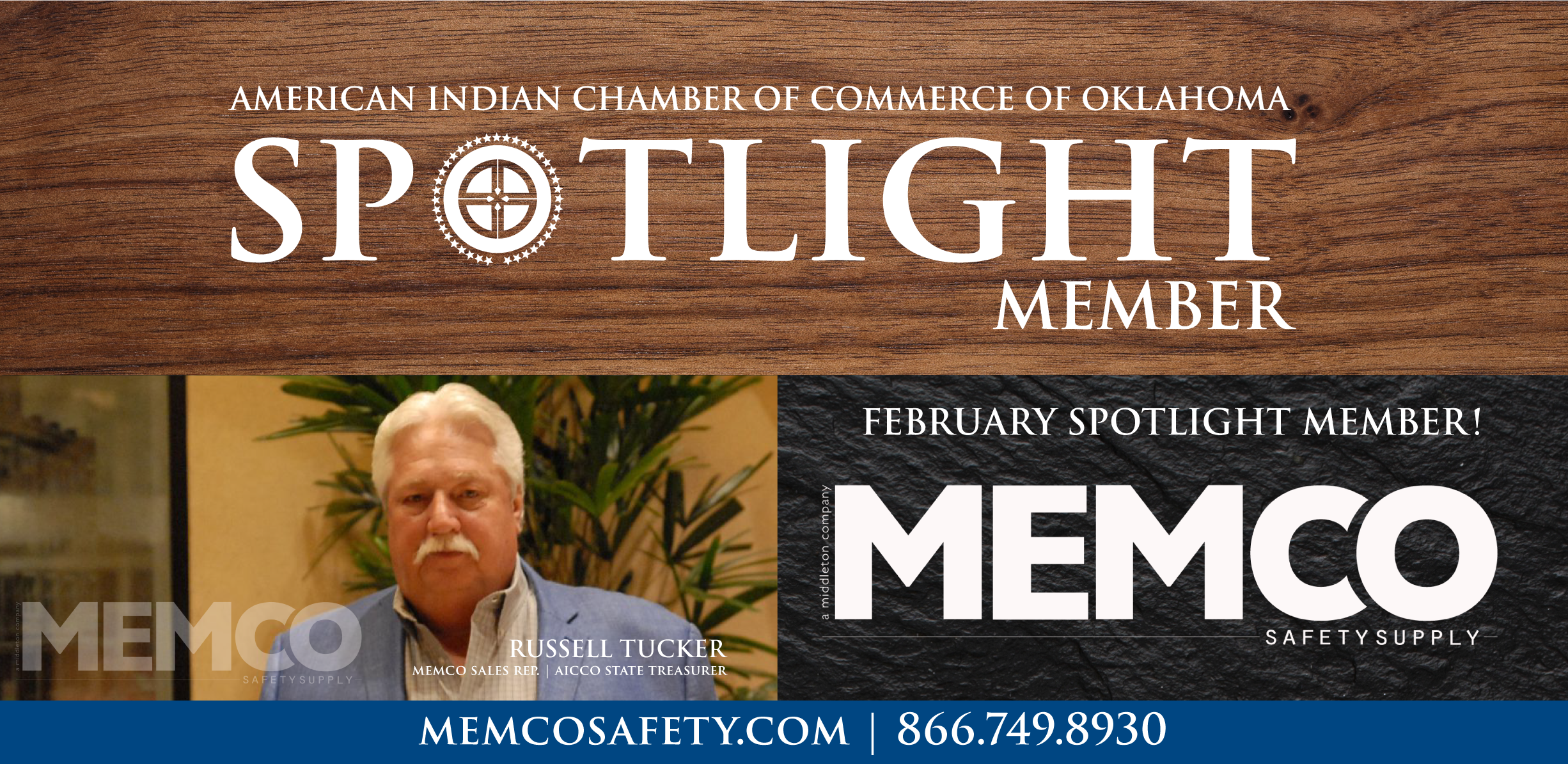 MEMCO SAFETY, OUR FEBRUARY 2021 SPOTLIGHT MEMBER!
View more at MEMCO Safety's website by clicking: here.
Russell Tucker is a proud member of the Choctaw Nation. As a sales representative Memco Safety, he supplies materials and services to manufacturers, construction companies, large building projects, police departments, first responders, transportation departments, food processors, poultry, pork and beef processing facilities, cities, counties, and tribal entities throughout southwest Arkansas, Louisiana, Texas, Kansas,  and Oklahoma. Russell is also our newly re-elected 2021 AICCO State Treasurer!
For over 40 years, Memco Safety has provided industry proven products, a broad spectrum of industry knowledge, and an elite customer service experience our customers have come to rely on. As a leading supplier of Janitorial, Packaging, Safety, Personal Protective Equipment and other products and services, we continue to grow to meet the challenges of today's businesses by providing business solutions that help our customers keep operations running, improve efficiencies, and control costs. Protecting your people. Improving your production. That's our business.
Memco Safety is a nationally certified Woman Business Enterprise (WBE). As a BRCGS Certificated Storage & Distribution company, we can ensure product integrity during storage and distribution is maintained, and that customer confidence is upheld through a yearly audit.
RESOURCE LIST FROM IMAGES ABOVE: MEMCO COVID-19 Products & Solutions, click here. | MEMCO Packaging & Facility Maintenance, & more, click here. | MEMCO Personal Protective Equipment, click here.
Contact:
Russell Tucker
Memco Safety, Inc.
russell.tucker@memcosafety.com
479-287-7174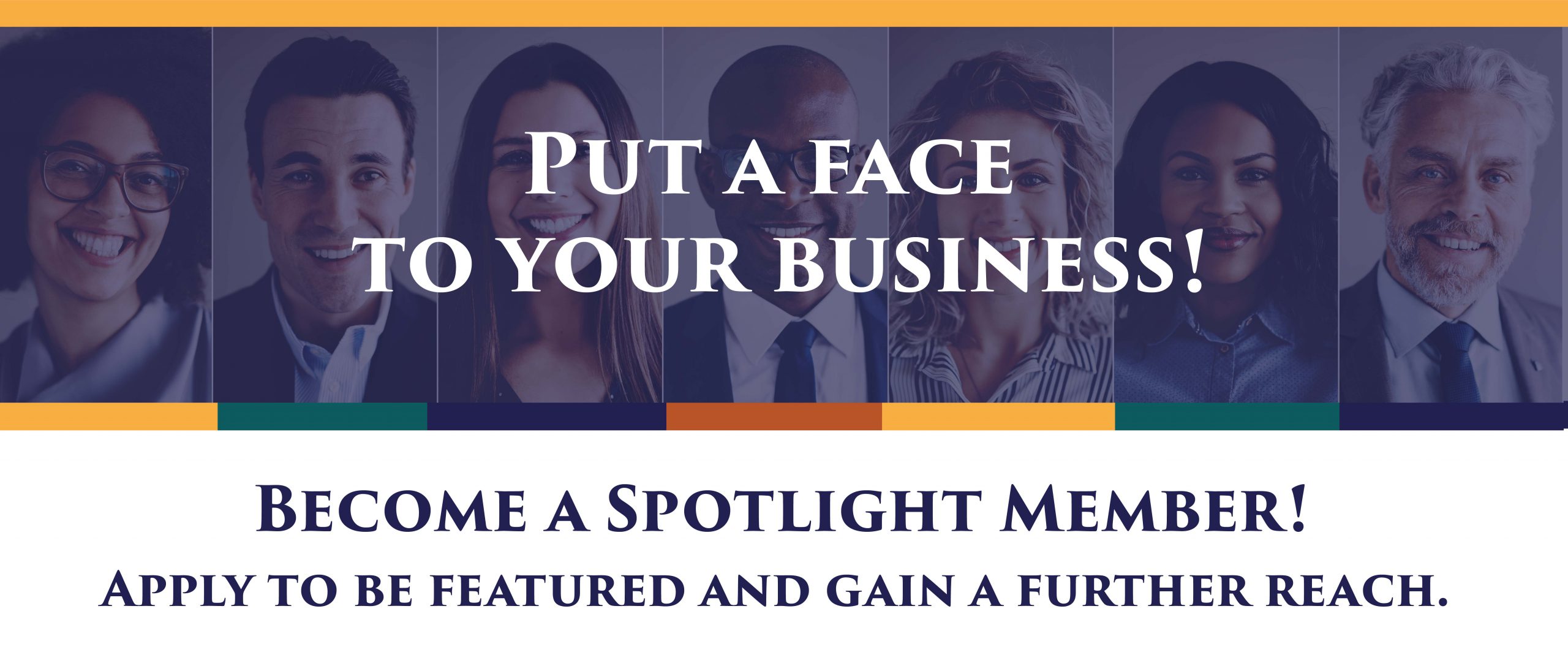 What better way to grow your awareness for your business? As an AICCO Member, we'd love to showcase you! Click below to fill out the form for an opportunity to be highlighted each month!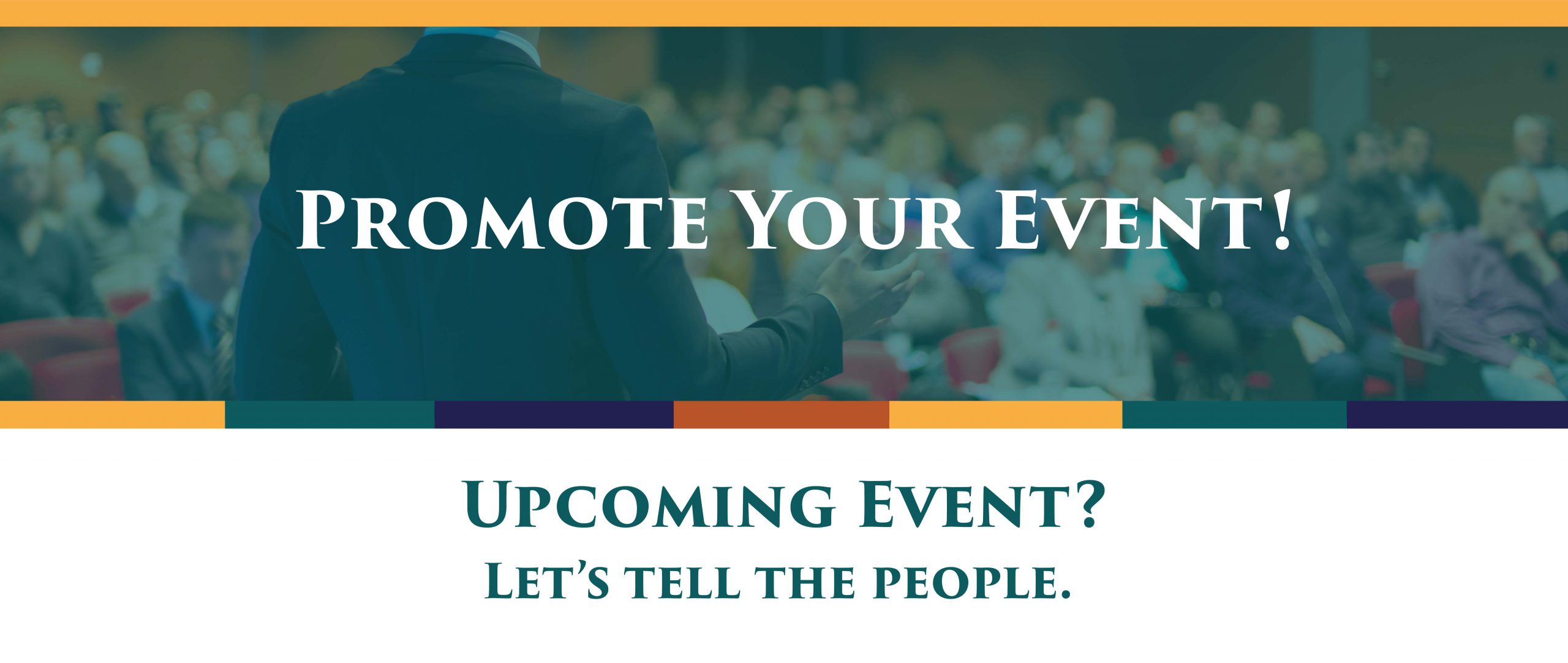 Hosting an event? Think it would be a great networking oppoturtunity or educational experience for AICCO Members? Let us know by clicking the button below and filling out the form! Help us help AICCO by sharing  what's happening in your communities. Submit at least two weeks prior to event.