Our goal is to EDUCATE, EMPOWER and ENGAGE the Native American business community.
We invite you to "Come Grow With Us" this year as we continue to expand our programs, reinvigorate our local chapters, and provide more benefits to our members.
CHOKMA!
WELCOME TO THE AMERICAN INDIAN CHAMBER OF COMMERCE OF OKLAHOMA
AICCO is an organization in which American Indian Businesses, Tribal Leaders and other minority-owned businesses can come together with innovative ideas that will promote and enhance the success of all American Indian people alongside communities which we live! Please join us this year at any of our Oklahoma Chapters as we work to … EDUCATE, EMPOWER & ENGAGE!
Anowa chipisala'cho! Until I see you again!
— Bailey Walker, AICCO State President
American Indian Chambers of Commerce are stronger than ever.  By joining, you can get members-only perks, exclusive advertising and networking opportunities, and a whole lot of exposure for yourself and your organization.  Get on board and see the difference that AICCO can make for you!
NETWORKING
It's not just who you know, it's who others know.  Networking is powerful.
VISIBILITY
Stand out and get noticed in your community, among your Native American business owners, and the tribes.
CREDIBILITY
Raise your reputation in Indian Country through membership.
LEARNING
Get a competitive edge over non-members with exclusive training opportunities on a variety of topics.
DISCOUNTS
Increase your purchasing power through members only discounts and perks.
HAVE A VOICE
Gain a say in what happens in government through the Chamber's advocacy efforts on issues affecting Indian Country and Native-owned businesses.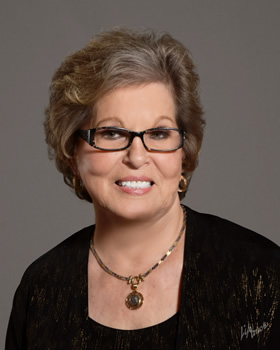 I'm proud of the accomplishments the Chamber has achieved, starting regional chambers, monthly educational meetings, networking, promoting Indian business.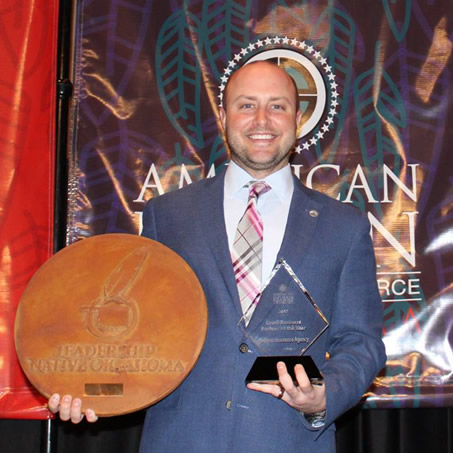 Sullivan Insurance is beyond honored and thankful to have received the Small Business of the Year Award presented by the American Indian Chamber of Commerce Oklahoma (AICCO) during The Gathering Business Summit 2017. In addition to receiving a phenomenal award, Justin Arledge, Member of The Chickasaw Nation, was also recognized as a graduate of Leadership Native Oklahoma.
I graduated from Leadership Native Oklahoma today. For 9 months we have gotten to travel Oklahoma and visit several of the tribes to learn about what they're doing and how they're growing. It has been a huge learning experience and I am so grateful for that opportunity.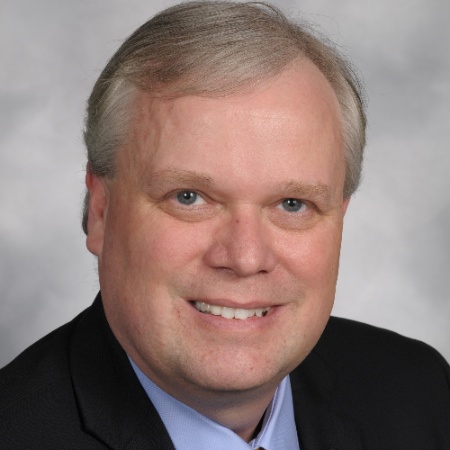 I am excited to participate in the 2018 Leadership Native Oklahoma class and look forward to meeting new people and learning more about Native American issues and how we can work together to improve the quality of life for everyone in Oklahoma," Rush said.  "At Enbridge , our relationships with Native American governments and organizations are critical and I am fortunate to have the support from within Enbridge to actively engage in programs like Leadership Native Oklahoma.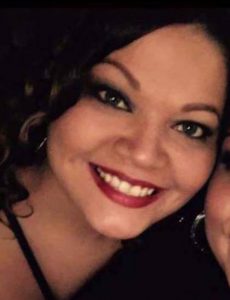 AICCO is amazing, like a big great family, everyone is inviting, helpful, friendly and always willing to help, advise, or refer! It's a great progress towards unity & business expansion in Indian Country with Native Entrepreneurs! I'm so proud to be apart of this organization and Mvto for all the assistance you have given my company and me