Empower Your Business in the Spirit of Innovation & Collaboration
Welcome to the American Indian Chamber of Commerce of Oklahoma!
Chokma!
The AICCO is an organization in which American Indian Businesses, Tribal Leaders and other minority-owned businesses can come together with innovative ideas that will promote and enhance the success of all American Indian people alongside communities which we live!
Our American Indian Chamber of Commerce of Oklahoma understands that in order to have a strong economic environment you must have a strong community! For this very reason, we strive daily to seek resources that provide returns to business owners through educational sessions and networking events monthly. We are truly blessed in our native community to have tribal leaders, business owners, educators and citizens who realize that we all share in the responsibility of creating economic growth within our great state.
The Chamber's goal is to work toward creating an atmosphere of collaboration for all businesses through the support and commitment of its members, volunteers and committees. The AICCO has many collaborative relations with tribal nations with multiple vendor programs that highlight procurement opportunities to our members. The Chamber is proud to partner through social media platforms to promote these events and member successes during the year because we believe…… All Nations One Mission!
It's an honor to work alongside our dedicated Board who all share the same vision, business growth and healthy community environment for our great state!
Please join us this year at any of our Oklahoma Chapters as we work to … EDUCATE, EMPOWER & ENGAGE!
Anowa chipisala'cho! Until I see you again!

Help us help you!
We want our members to get as much exposure as possible.
Want to be featured on our social media platforms? We'd love to showcase your talents! Click below to fill out the form.
Do you have an event you want to promote? Let us help you get the word out! Click below to fill out the form.
The American Indian Chamber of Commerce of Oklahoma (AICCO) invites you to join us as we hold our Annual Gathering Business Summit at the River Spirit Casino Resort in Tulsa, October 18-20, 2020.
The Gathering, AICCO's signature event is a unique opportunity for our members, the Native business owners, tribal leaders and corporate partners to network, celebrate and to support the work of AICCO and it's programs.
#AICCOkGathering2020
Our membership directory is full of great companies ready to meet your needs. We are dedicated to working with all our members strengthen and grow the economic opportunity for all communities in the state.
Take advantage of this benefit by JOINING AICCO TODAY!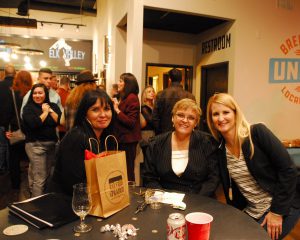 A unique opportunity to meet, network and build relationships with business and community leaders.
Attending the chapter luncheons and networking mixers are a great way to promote your business or organization at each event by getting to speak about your business and learn about contracting opportunities.
Why Join AICCO
American Indian Chambers of Commerce are stronger than ever.  By joining, you can get members-only perks, exclusive advertising and networking opportunities, and a whole lot of exposure for yourself and your organization.  Get on board and see the difference that AICCO can make for you!
NETWORKING
It's not just who you know, it's who others know.  Networking is powerful.
VISIBILITY
Stand out and get noticed in your community, among your Native American business owners, and the tribes.
CREDIBILITY
Raise your reputation in Indian Country through membership.
LEARNING
Get a competitive edge over non-members with exclusive training opportunities on a variety of topics.
DISCOUNTS
Increase your purchasing power through members only discounts and perks.
HAVE A VOICE
Gain a say in what happens in government through the Chamber's advocacy efforts on issues affecting Indian Country and Native-owned businesses.
Leadership Native Oklahoma
Applications for 2020 are now closed.
Become part of a diverse group of Leaders
Experience value to Native American Businesses In Oklahoma
Seven monthly sessions
Establish strategic relationships and opportunities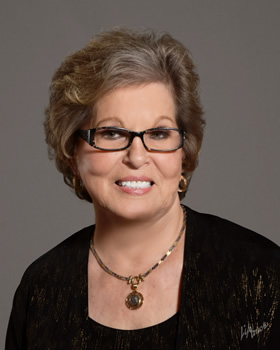 I'm proud of the accomplishments the Chamber has achieved, starting regional chambers, monthly educational meetings, networking, promoting Indian business.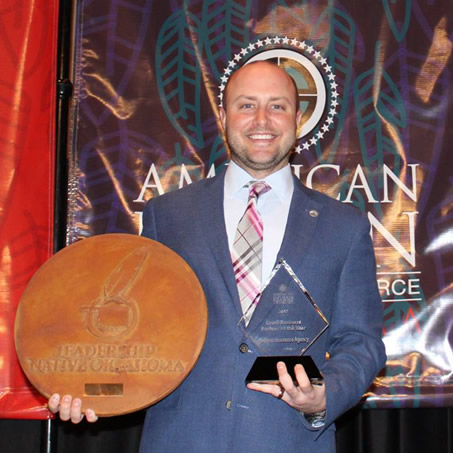 Sullivan Insurance is beyond honored and thankful to have received the Small Business of the Year Award presented by the American Indian Chamber of Commerce Oklahoma (AICCO) during The Gathering Business Summit 2017. In addition to receiving a phenomenal award, Justin Arledge, Member of The Chickasaw Nation, was also recognized as a graduate of Leadership Native Oklahoma.
I graduated from Leadership Native Oklahoma today. For 9 months we have gotten to travel Oklahoma and visit several of the tribes to learn about what they're doing and how they're growing. It has been a huge learning experience and I am so grateful for that opportunity.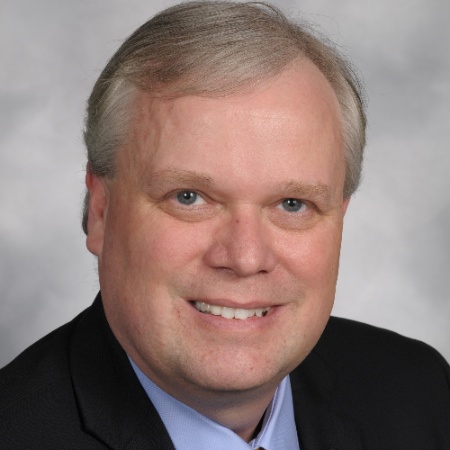 I am excited to participate in the 2018 Leadership Native Oklahoma class and look forward to meeting new people and learning more about Native American issues and how we can work together to improve the quality of life for everyone in Oklahoma," Rush said.  "At Enbridge , our relationships with Native American governments and organizations are critical and I am fortunate to have the support from within Enbridge to actively engage in programs like Leadership Native Oklahoma.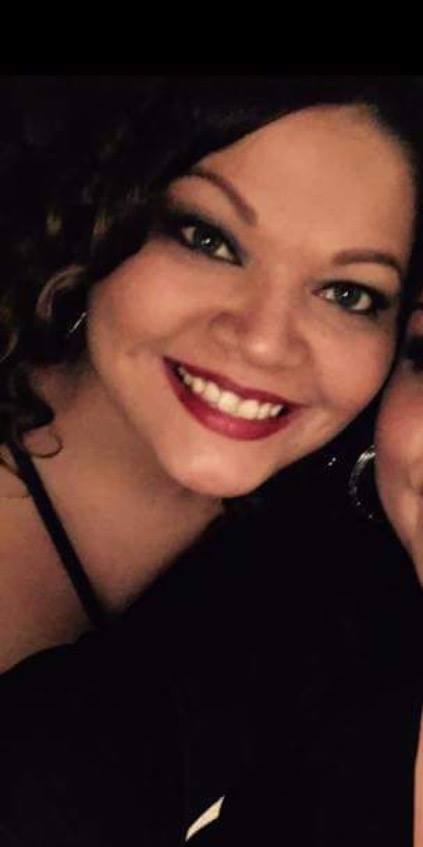 AICCO is amazing, like a big great family, everyone is inviting, helpful, friendly and always willing to help, advise, or refer! It's a great progress towards unity & business expansion in Indian Country with Native Entrepreneurs! I'm so proud to be apart of this organization and Mvto for all the assistance you have given my company and me