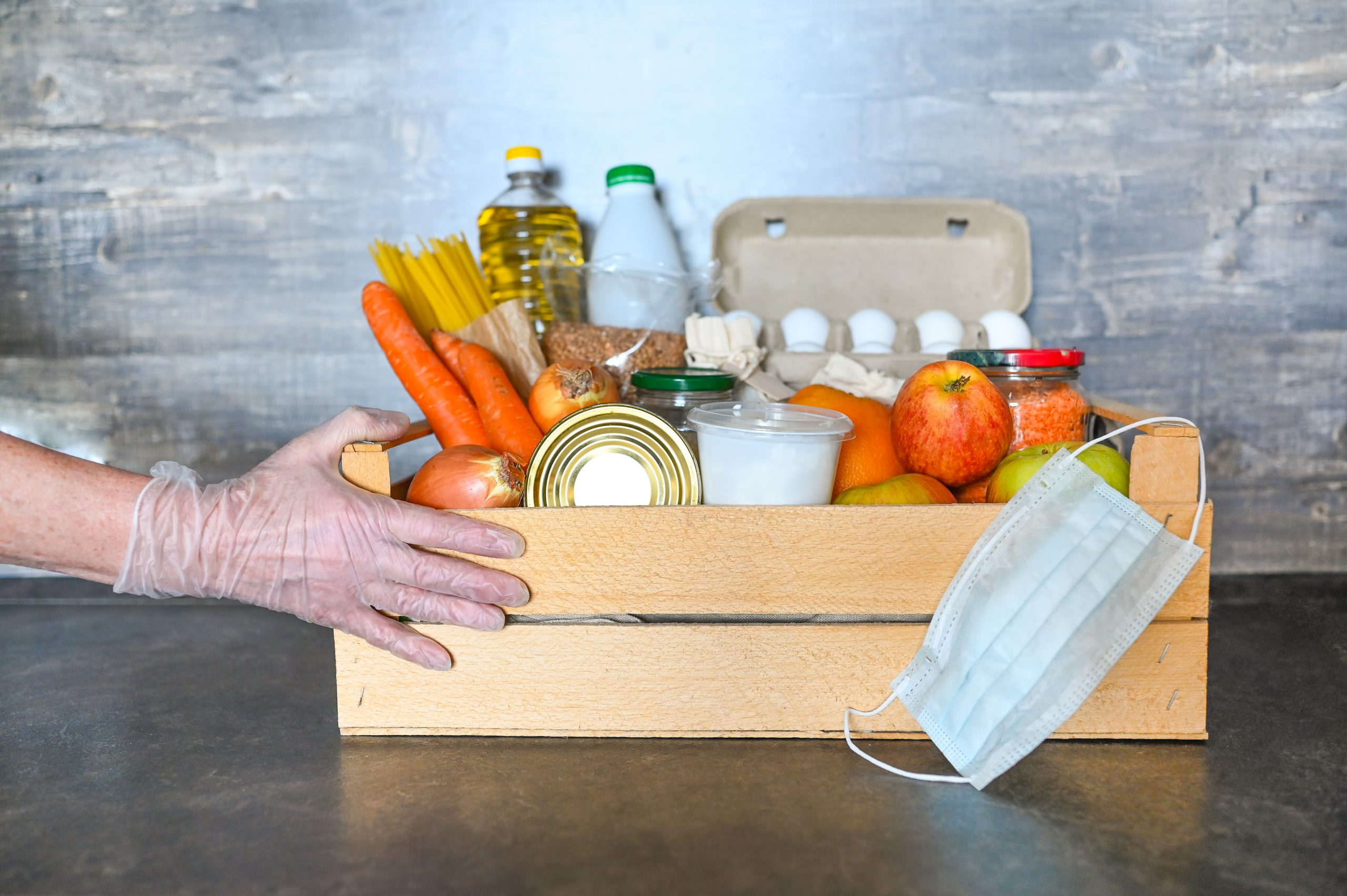 Join us this Saturday for FREE food distribution! The event is this Saturday, October 17th, 2020 and is located on the West side of the Lloyd Noble and it begins at 12:00 and runs until 4:00.
Hosted by:
Kiowa Tribe, OU Diversity, Equity and Inclusion, & GO Fresh.
– Open to EVERYONE
– 2 Family limit per vehicle
– Please follow Social Distancing and REFRAIN from talking to volunteers to keep everyone safe!
– Free food boxes with protein, vegetables, fruit & dairy!